Rando Raid in 2 days


You do not feel able to confront the Ultra ...
You want to extend the fun and adventure over two days ...
You want to enjoy the scenery without facing 3000m D + in one day ...
Then the "Randos" of the Ultra Raid de la Meije are for you!
To allow to most of you to discover an extraordinary playground, "Randos" journey" untimed are open to all. Demanding rides, not to be taken lightly, but much more accessible than the Ultra.

Quiz: Have you the capabilities for the Ultra Raid de la Meije?
Before you register on the raid, ask yourself the following questions:
- Have you actually taken the measure of the difficulty of this race?
- Do you have the physical condition necessary to stand and finish the event without
being in danger?
- Have you ever ridden in high mountain?
- Do you have sufficient technical skill to face the technical ups and down on single-track trails that can sometimes be aerial?
- Do you have the necessary equipment to evolove in altitude? (over 2000 m)
and in sometimes harsh conditions (rain, cold, snow, wind, aggressive sun ...).
- Are you able to evolve independently? (Supply points and security cannot
provide full assistance).



1st stage : Galibier - Les Cerces 70km / 3000m D+
Start : Villar d'Aréne saturday at 6 am.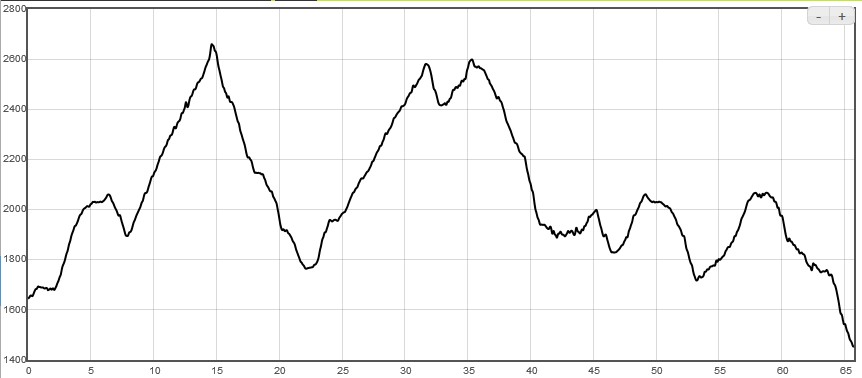 Step 2 : Emparis - Besse 50km 2500m D+
Start : sunday La Grave, 9 am.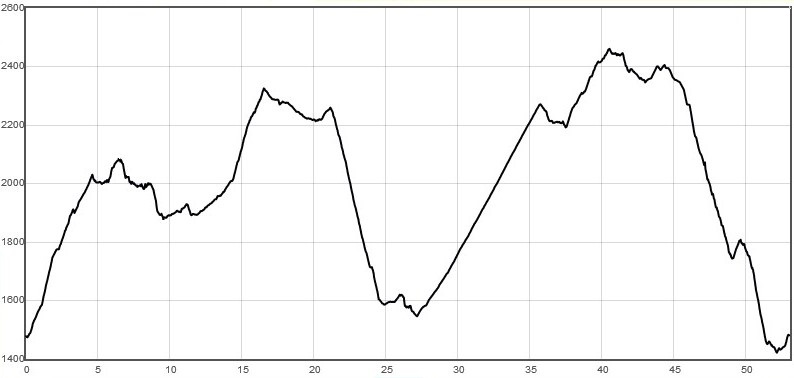 Vélo à assistance électrique
Nouvelle épreuve chronométrée réservée au VTTAE la e-Meije Challenge. Les VTTAE homologués sont aussi autorisés sur toutes les randos. En revanche, ils sont strictement interdits sur les épreuves Elite Ultra et Raid Ultra.