Raid Ultra 2 days
70km 3000m D + and 50km 2500m D+
The Raid Ultra is simply the Elite Ultra in two days with a scratch ranking on each stage and an overall scratch classification.
Quiz: Have you the capabilities for the Ultra Raid de la Meije?

Before you register on the raid, ask yourself the following questions:
- Have you actually taken the measure of the difficulty of this race?
- Do you have the physical condition necessary to stand and finish the event without
being in danger?
- Have you ever ridden in high mountain?
- Do you have sufficient technical skill to face the technical ups and down on single-track trails that can sometimes be aerial?
- Do you have the necessary equipment to evolove in altitude? (over 2000 m)
and in sometimes harsh conditions (rain, cold, snow, wind, aggressive sun ...).
- Are you able to evolve independently? (Supply points and security cannot
provide full assistance).
___________

First stage : Galibier – Les Cerces / 70 km / 3 000 m D+
Start : Villar d'Arène Saturday at 6:00.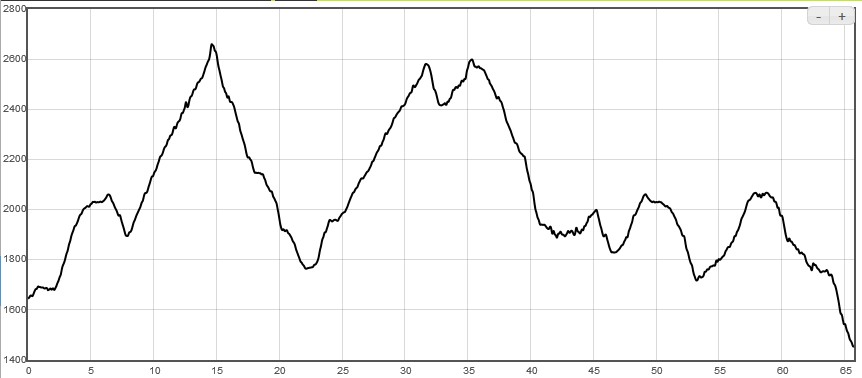 Second stage Emparis – Besse / 50 km / 2 500 m D+
Start: Sunday La Grave, at 9 am.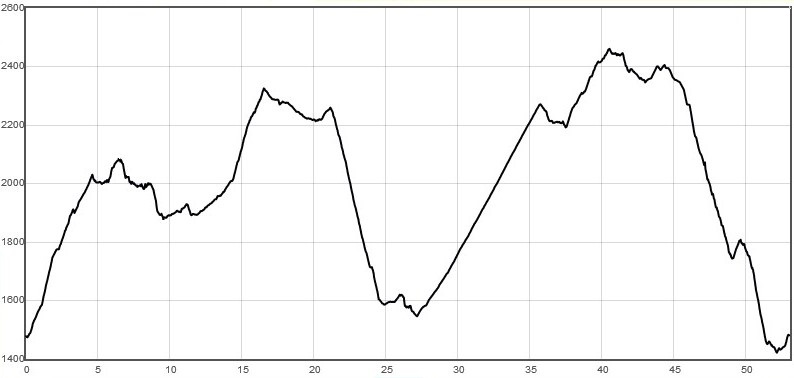 Vous hésitez entre Raid Ultra et l'Elite Ultra ? La formule Elite Ultra + est faite pour vous !
Vous ne vous sentez pas encore en mesure d'affronter le Raid Ultra ? Alors les Randos sont pour vous !


Register
Vélo à assistance électrique
Nouvelle épreuve chronométrée réservée au VTTAE la e-Meije Challenge. Les VTTAE homologués sont aussi autorisés sur toutes les randos. En revanche, ils sont strictement interdits sur les épreuves Elite Ultra et Raid Ultra.